We thank God for a gift of $1,000 provided by a retired pastor and his wife. This gift is intended to encourage WELS pastors to partner with their lay leaders ...
While Summer seems to be in full swing, look ahead to upcoming continuing education courses later this year. Fall is a great time to get back into the swing of ...
On May 21, 2021, Wisconsin Lutheran Seminary held its graduation service. President Earle Treptow based his sermon on the class passage, Hebrews 12:1-3, "Therefore, since we are surrounded by such ...
In 2019 Grow in Grace began a new approach to Summer Quarter, offering no classes on campus in that year, but taking classes to whatever districts were willing to host ...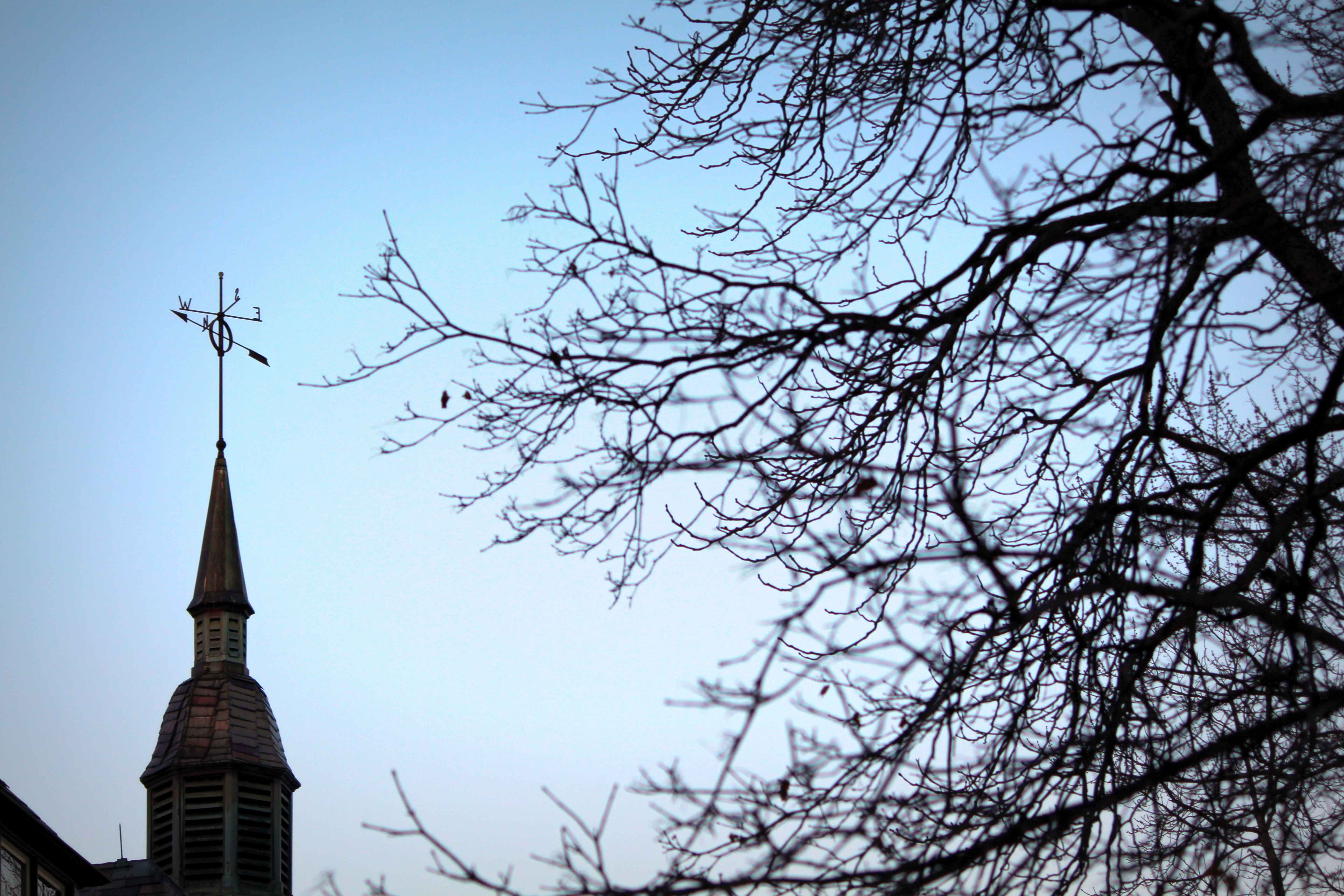 Grow in Grace was established in 2010 to strengthen and expand how WLS offers resources and support for the growth of pastors in all their God-given callings with a special emphasis on spiritual and professional growth.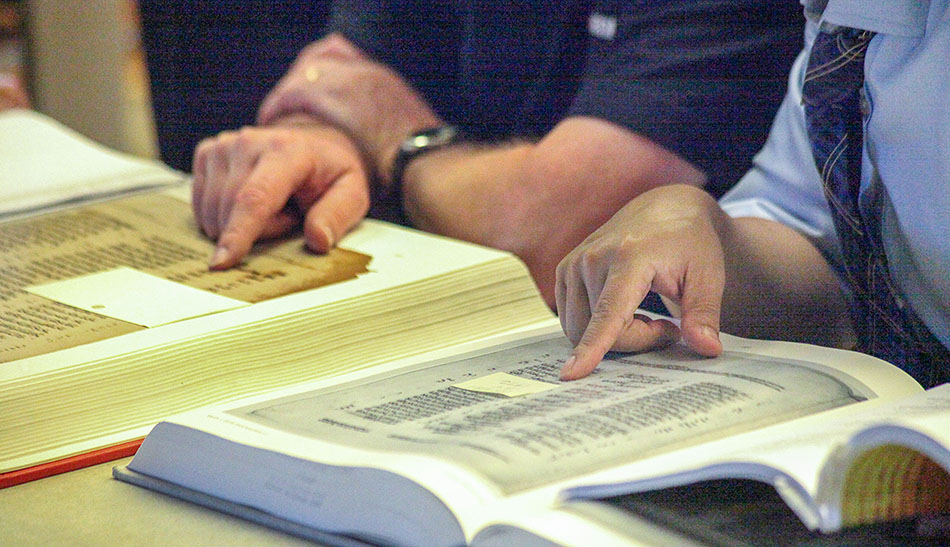 Grow in Grace delivers informal resources useful for individual or group study that assist pastors to grow in all their callings.
Jump to: Exegetical Systematic Historical Practical Exegetical Theology:  Historical Gaps - What is the allusion? Because the holy writers had background knowledge and life experiences in common with their first ...
Profound truth: "It's incredibly valuable for you that Daniel 12 comes after Daniel 1-11." Perhaps you're thinking, "It is?!" It is! Daniel 10-11 contains an amazing prophecy, in which God ...
The Gospels: The Center of the Gospel The gospel is the good news that God forgives sins and saves sinners. This is good news because without this news the news ...
Jump to: ExegeticalSystematicHistoricalPractical Exegetical Theology: Historical Gaps – Where is the surprise? Our historical-grammatical hermeneutic requires bridging gaps. Studying the original language bridges the grammatical gap. Over the next months, ...