The land of Israel is not large geographically, but in salvation history it is massive. From apostles' boats in Galilee to Solomon's ships in Aqaba, from Goliath's Philistine plain to ...
Apply today for a $1,000 gift intended to encourage WELS pastors to partner with their lay leaders as they study and grow together. A retired pastor and his wife gifted this for ...
In 2023, eight of our districts participated in our Satellite Summer Quarter. Bringing courses to pastors has been a highlight for our programs this year. Our final Satellite Summer Quarter ...
This past month, Grow in Grace welcomed a new team member, Shawn Marron. Shawn will serve as Grow in Grace's student worker while he attends the seminary. Before enrolling at ...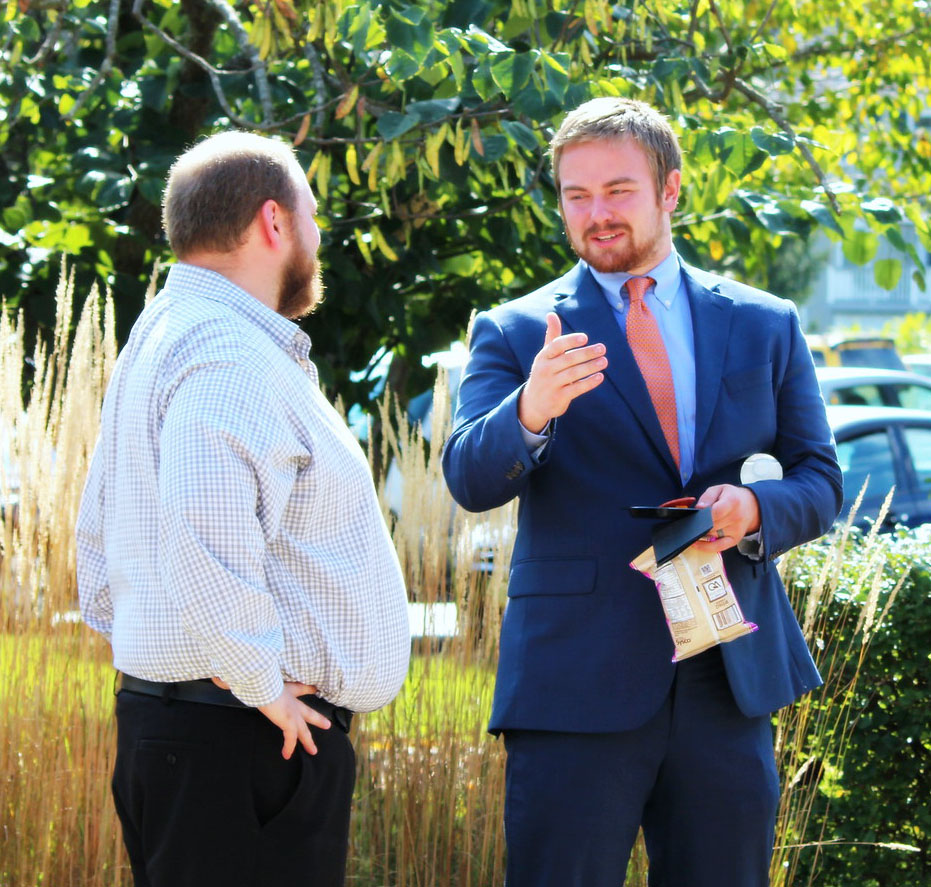 Grow in Grace was established in 2010 to strengthen and expand how Wisconsin Lutheran Seminary offers resources and support for the spiritual and professional growth of pastors.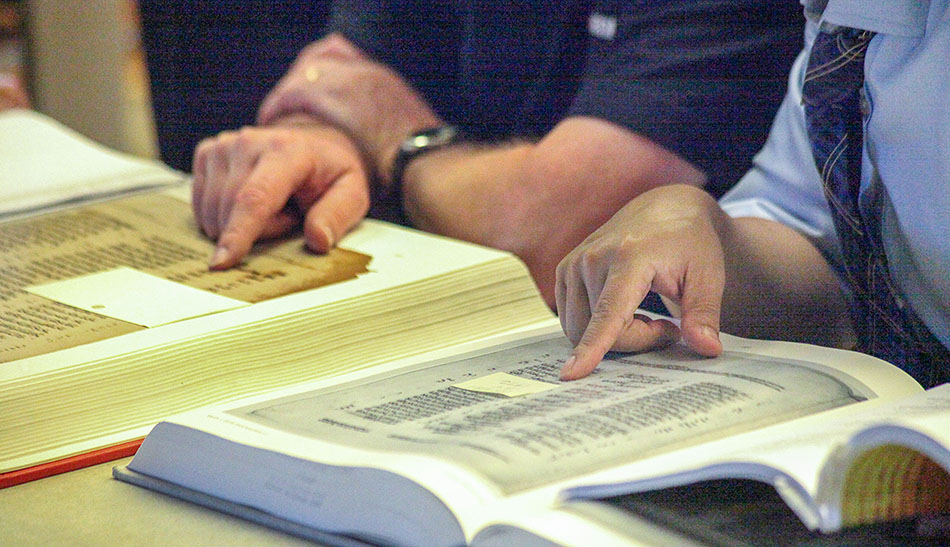 Grow in Grace delivers informal resources useful for individual or group study that assist pastors to grow spiritually and professionally.
Nathan once told David a story that made him angry at the evildoer. Then Nathan said, "You are the man!" In Matthew 18:21-35, Jesus tells the story of a man ...